posted in 04/09/21
Somnaambulanz
AAMBULANZ-Kollektiv*******
*Michel Castaignet *Kathrin Landa *Florence Obrecht
*Axel Pahlavi *Alexej Tchernyi *Alex Tennigkeit *Wu Zhi
16. – 19.9.2021
Eröffnung: Donnerstag, 16.09.2021, 18:00 – 22:00 h
Performance Franz J. Hugo, 20:00 h
Offen: Freitag, 17.09., 16:00 – 18:00 h
Samstag, 18.09. + Sonntag, 19.09., 14:00 – 18:00 h
ATELIERHOF KREUZBERG, SCHLEIERMACHERSTRAßE 31,
10961 BERLIN
#aambulanz_kollektiv
fb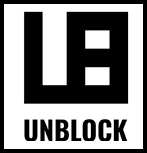 posted in 31/08/21
UNBLOCK
During the UNBLOCK Fair Art Fair 2021, I will open my
studio on September 11th + 12th, between 2 – 7 pm
(Unblock is open from 12 – 8 pm).
Studios-ID, House X, Entrance C, 1st floor, Studio 142
Genslerstraße 13-13A, 13055 Berlin-Lichtenberg
Unblock will take place on September 10-11-12 and September 17-18-19. For more Info: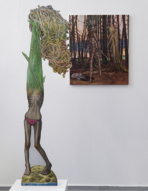 posted in 29/05/21
Alex Tennigkeit's Finest RAWS
Soloshow
Soft Opening: Saturday, June, 12th 2021, 2 – 8 p.m.
Exhibition: June 12 – July 24, 2021
Galerie Potemka – Contemporary Art
Aurelienstraße 41, 04177 Leipzig

posted in 15/05/21
Time Ends – A Tribute to J.G. Ballard's Tetralogy Of Transformation
Music Release by The Epicurean! Out NOW! Cover by Alex Tennigkeit.
Desiderii Marginis, Troum, Martin Bladh & Karolina Urbaniak and Anemone Tube have gathered to pay homage to the first four novels of British writer J.G. Ballard: The Wind From Nowhere, The Drowned World, The Drought and The Crystal World.
Read a Review at African Paper.

posted in 08/04/21
Figuratively Speaking
O54 exhibition series at Am Tacheles presents:
Figuratively Speaking – Curated by Amir Fattal
"Figuratively speaking" is now online! The exhibition can be experienced digitally and interactively at:
https://my.matterport.com/show/?m=qxtS6193YRP
Artists: Aline Alagem, Sabatino Cersosimo, Amir Fattal, Alona Harpaz, Roey Victoria Heifetz, John Isaacs, Jason Mcglade, Andrew Moncrief, Maria Naidyonova, David Nicholson, Dennis Scholl, Alex Tennigkeit, Lars Theuerkauff, Peter Wilde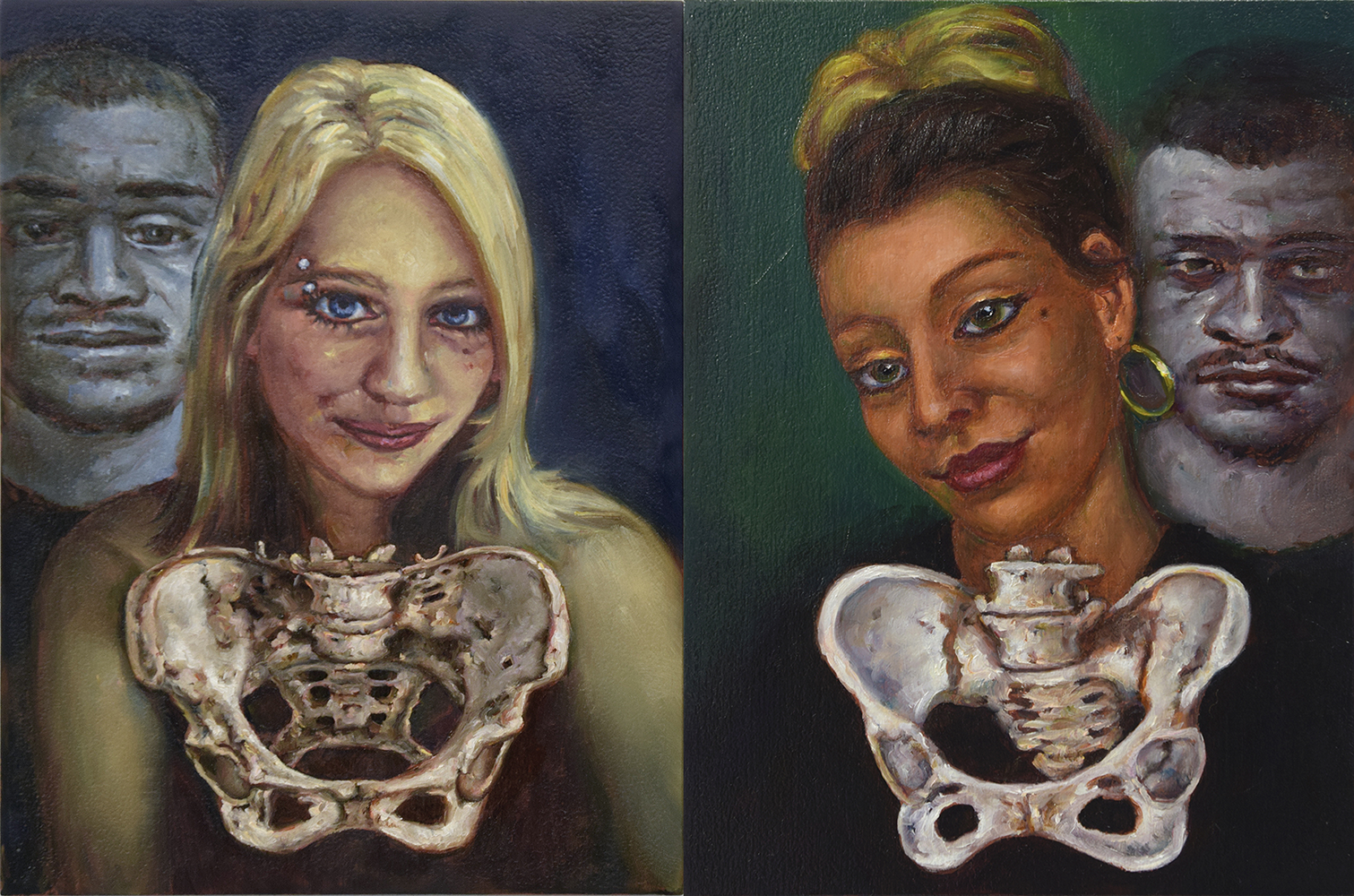 posted in 16/02/21
'Antidotes'
Group exhibition curated by Yuhong HE, Présidente de l'Union des Artistes d'Asie en France
Vernissage: Thursday, 4th of March, 14:00 h
March 4th – March 30th, 2021
Galerie des Femmes, 35 rue Jacob 75006 Paris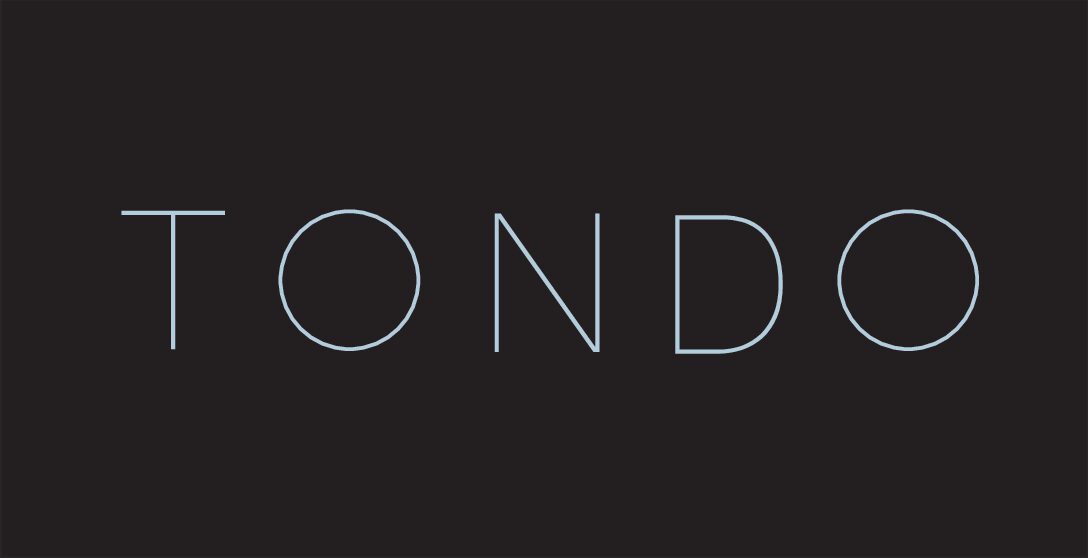 posted in 13/10/20
TONDO
INFORMAT: PAUL BARNETT (NZ), NICOLE HEINZEL (DE), IVAN LACAZE (F), MICHELLE LLOYD (IRL), KARLA MARCHESI (AUS), ENDA O'DONOGHUE (IRL), CAMERON RUDD (UK) & ALEX TENNIGKEIT(DE)
INFORMAT ist eine Kooperation von acht internationalen, in Berlin lebenden Maler*innen. Mit "TONDO", dem fünften Ausstellungsprojekt, läßt sich die Gruppe auf die Herausforderung einer großformatigen kreisrunden Komposition ein.
Ausstellungsdauer: 30. Oktober – 1. November 2020
Öffnungszeiten: Freitag, 30.10., Samstag 31.10. und Sonntag, 1. Nov.: 13:00 – 20:00 Uhr
Kunstquartier Bethanien | Projektraum | Mariannenplatz 2, 10997 Berlin

posted in 24/08/20
eat drink art thought
Kuratiert von Dr. Sonja Klee
Künstler*innen: Reinhold Adt / Sonja Alhäuser / Ulrike Flaig /
Rade Petrasevic / Hank Schmidt in der Beek / Ties Ten Bosch /
Alex Tennigkeit / Julian Turner
Vernissage am Samstag, 19. September 2020
17 Uhr – Preview mit Kurzführung
18.15 Uhr – Begrüßung, Wolfgang Schwarzkopf
19.15 Uhr – Mise en place – Einführung in die Ausstellung,
Dr. Sonja Klee,
 Kunsthistorikerin
Kunstverein Schwäbisch Hall e.V.
Am Markt 7/8 / Eingang Hafenmarkt/ 
74523 Schwäbisch Hall
Mi–Fr 15–18 Uhr, Sa+So 11–17 Uhr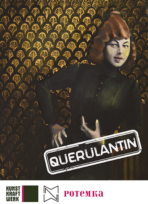 posted in 27/06/20
Querulantin – eine Hommage an Elsa Asenijeff
Konzipiert und kuratiert von Claudia Loclair und Lu Potemka; in Kooperation mit dem MalerinnenNetzwerk Berlin–Leipzig und dem Kunstkraftwerk Leipzig
Künstlerinnen: Alex Tennigkeit, Anija Seedler, Carina Linge, Claudia Loclair, Corinne von Lebusa, Franziska Güttler, Kathrin Landa, Kathrin Thiele, Nina R. Jurk, Sabine Graf, Tanja Selzer, Tobia König
Die Ausstellung findet statt an zwei Orten:
Kunstkraftwerk Leipzig
Vernissage: Fr 3. Juli 2020, 19 h
Ausstellung: 4. Juli – 2. August 2020
Galerie Potemka
Vernissage: Sa 4. Juli 2020, 19 h
Ausstellung: 5. Juli – 16. August 2020

posted in 26/06/20
Kunst im öffentlichen Raum
Zur Fertigstellung und Übergabe des Gesamtwerks an die Öffentlichkeit lädt "Spectrum-Kultur" am Freitag, den 17. Juli 2020, um 11 Uhr vor die Stadtbücherei Tettnang.
Doppel-Werk: De Fellrath "la macchia", Alex Tennigkeit "Ouroboros City Tattoo";
Mischtechnik auf PVC-Folie
Gefördert von der Bürgerstiftung Tettnang
Um Anmeldung wird gebeten, unter 07542-510162 oder simone.habeck@tettnang.de